BDSMangel – Fart & Side poop in HOTEL shower
BDSMangel – Fart & Side poop in HOTEL shower
Away for the weekend with hubby and we had a super open bathroom / room haha. He could hear Me farting which, cmon, who wouldn't be turned on.
A tame poop but I caught it on cam and I like the lighting in here.
I had eaten soooooo much the night before. Pasta, ice cream, donuts, gozleme, everything yummy !! Was an awesome poop feeling.
Categories: Efro, Farting, Poop Videos, BDSMangel
File name:BDSMangel_Fart_Side_Poop_in_HOTEL_Shower- 01.mp4
File Size: 84.8 MB
Resolution: 1280 x 720
Duration: 00:01:32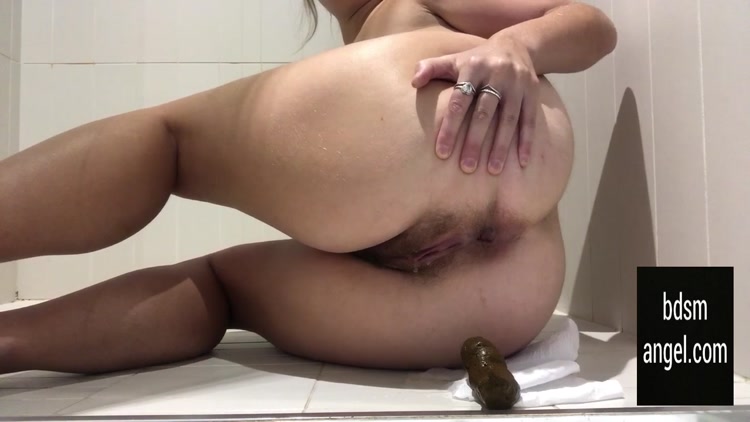 D O W N L O A D: